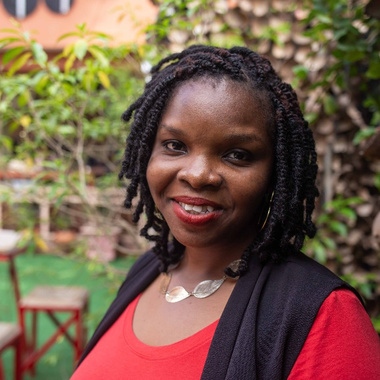 Etinosa Yvonne (b. 1989) is a self taught documentary photographer from Benin, Nigeria.

Etinosa's work focuses on underreported societal issues as it affects the everyday Nigerian and society at large.

Etinosa leverages on the immediate impact of photographs to shed light on issues that she is passionate about.

When Etinosa is not on assignment, she takes her time to work on personal stories.